SKILLS FACTOR is officially online!
---
It will make it possible to Evaluate Engineers and Designers and Connect them to Recruiters
Visit the platform website at skillsfactor.io
or
Try a demo here below

Are you an engineer or a designer?
Certify your skills by taking our tests
Find out more

Are you an EPC or a recruiter?
Obtain access to a certified workforce and easily find candidates to add value to your projects
Find out more
Connect with qualified Designers and Engineers.
Select them according to company criteria!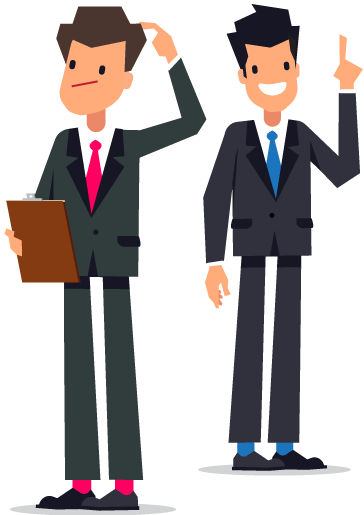 Candidates
Engineers and Designers are continually looking for a job.
Using Open MCQ
From a Candidate's perspective, it's an opportunity to evaluate themselves and to stand out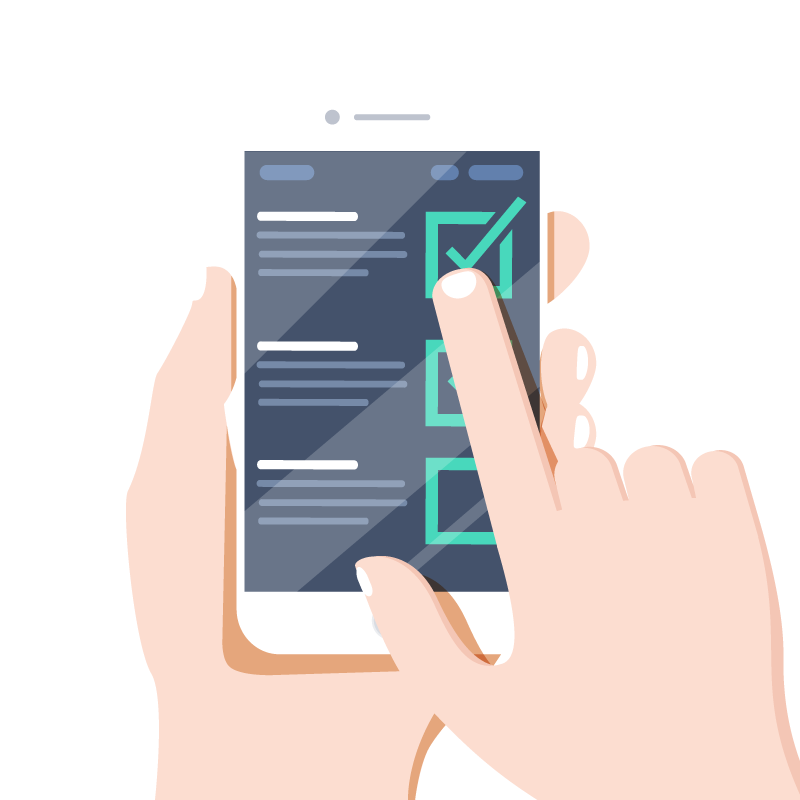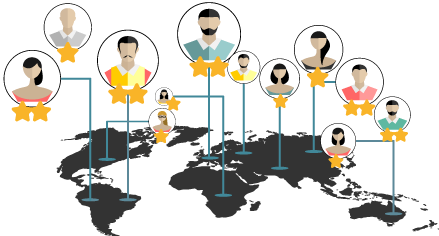 Open MCQ Ranking system
Open MCQ sorts Candidates by country and skills. Start searching according to tailored requirements.
Using Private MCQ for Recruiters
Your own bespoke MCQ questionnaires enable selection of best Candidates for your company.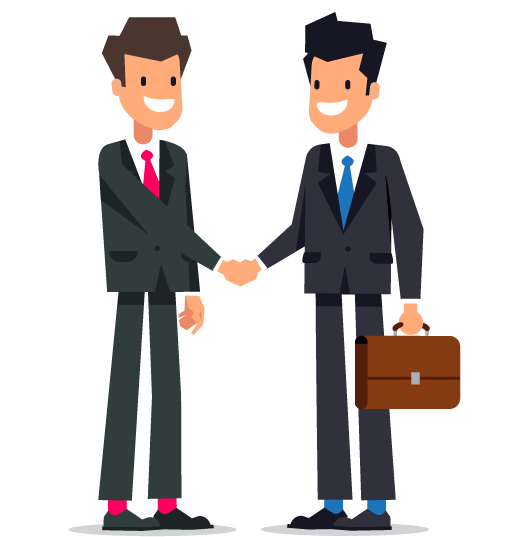 Evaluate and Select
Easily recruit to adjust workforce to your needs.
Do support us by leaving a message or a suggestion!
We will really appreciate your feedback!