Connect with qualified Designers and Engineers.
Select them according to company criteria!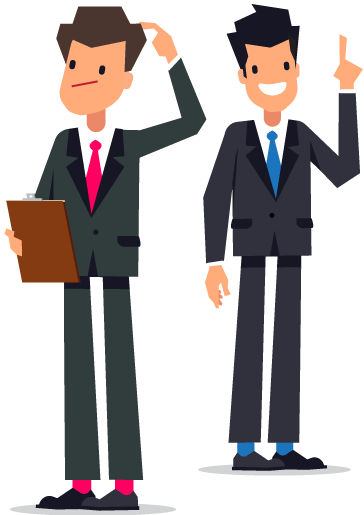 Candidates
Engineers and Designers are continually looking for a job.
Using Open MCQ
From a Candidate's perspective, it's an opportunity to evaluate themselves and to stand out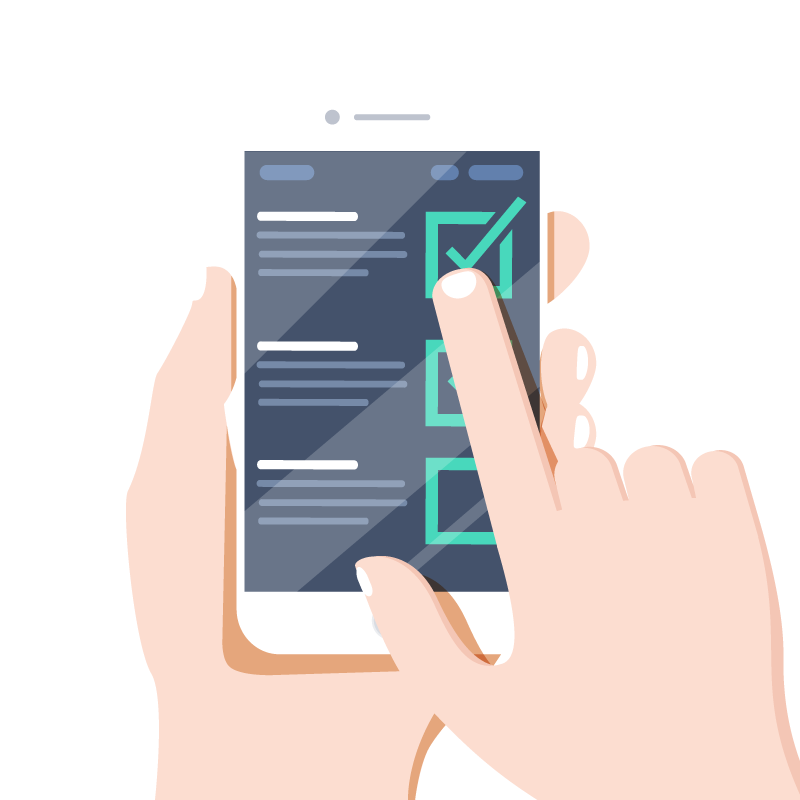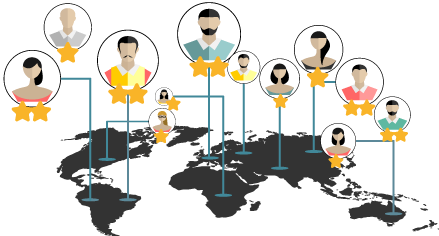 Open MCQ Ranking system
Open MCQ sorts Candidates by country and skills. Start searching according to tailored requirements.
Using Private MCQ for Recruiters
Your own bespoke MCQ questionnaires enable selection of best Candidates for your company.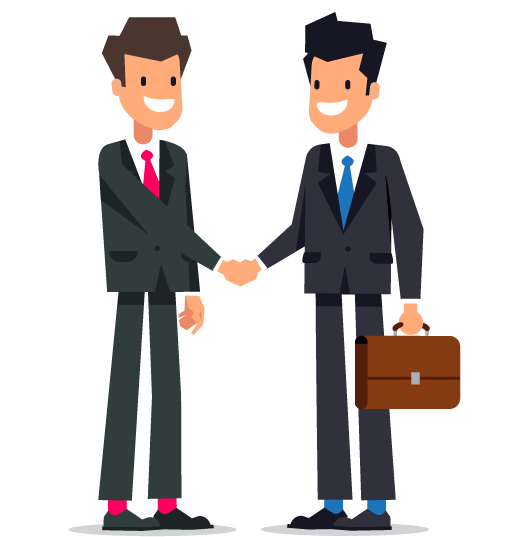 Evaluate and Select
Easily recruit to adjust workforce to your needs.